Dee Lagoon boat ramp maintenance completed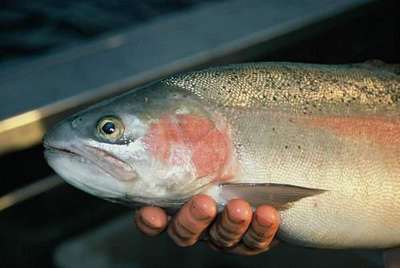 Maintenance work on the Dee Lagoon Spillway Bay boat ramp and an upgrade of the car park has now been completed. Funded by Marine and Safety Tasmania and authorised by Hydro Tasmania, the work included removal of submerged logs from the vicinity of the boat ramps, installation of foot wire on the timber landing and an increased parking and turning area.
This work is timely as fishing in the lagoon tends to be at its best in the late summer and autumn as insect hatches increase and terrestrial beetle falls occur.