Lake Crescent increasing in popularity - where to camp?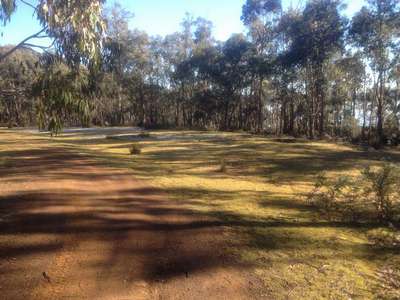 Increasing numbers of anglers are keen to pit their skills against the big trout at Lake Crescent. An extended period for fishing the lake introduced for the 2014/15 season (Now open to fishing from 1 hour before sunrise to 3 hours after sunset during the season), improving lake levels and water clarity all tip the odds slightly in favour of the angler. Those in the know are aware that whilst Lake Crescent is one of the more challenging fisheries in Tasmania the rewards can be exceptional.

Visitors to Lake Crescent are reminded that there is one boat ramp at Lake Crescent and that camping is not permitted on Crown Land around the lake.

Excellent camping sites are available however at Dago Point only 7 km from the Lake Crescent boat ramp.

Lake Sorell remains closed to all recreational activities.