IFS reports to peak angling body AAT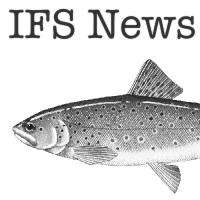 The Inland Fisheries Service meets four times a year with Anglers Alliance Tasmania (AAT). AAT is the peak body representing Tasmania's freshwater anglers. The IFS delivers a report to AAT prior to each meeting for information on IFS activities and discussion at the meetings.
These reports are published on the IFS website and can be found here.
AAT also publish the minutes to the meetings on their website www.anglersalliance.org.au