Lake Augusta Dam Road improvements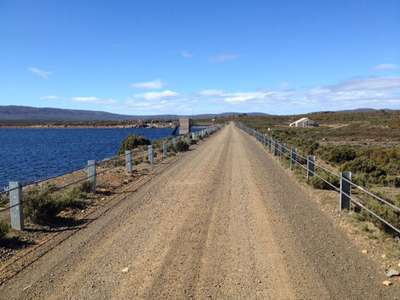 Hydro Tasmania have recently repaired potholes and laid new gravel on the Lake Augusta Dam road. This has improved the road for the upcoming summer season of fishing in the Western Lakes area.
All users should drive slowly to avoid damaging the road surface, to reduce road kill and potential damage to vehicles.