Longford boat ramp closure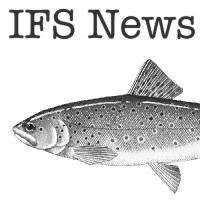 The Northern Midlands Council advise that the boat ramp in Union Street Longford will be closed for urgent maintenance on Thursday 13 and Friday 14 December and from Monday 17 to Friday 21 December. The ramp will be open for the weekend of Saturday 15 and Sunday 16 December 2012.
For further information contact 63977303 during normal business hours.