Opening of the 2012/13 trout season this weekend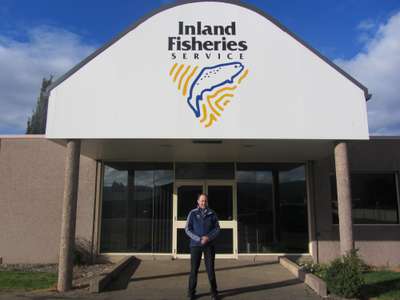 The 2012/13 brown trout season opens this weekend on Saturday 4 August. As with past years the Inland Fisheries Service expects that anglers will turn out in numbers across the State for the opening, which is a traditional celebration of the new trout fishing season. The Service will have several teams of Authorised Officers patrolling across the State on the Saturday and Sunday, they will be there to answer your questions about the fishery, ask how your fishing has been and verify your angling licence.
I will be involved with the patrols this year so I hope to see you on the water.
John Diggle
Director of Inland Fisheries