2020 whitebait season soon to start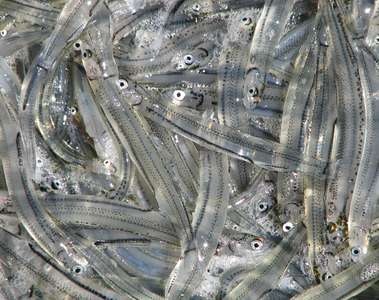 The 2020 whitebait season is almost upon us, and opens on Thursday 1st October. The season will run for 6 weeks before closing on Wednesday 11th November.
A whitebait licence is required to fish for whitebait. Licences are available for $32 from the IFS website, Service Tasmania outlets and selected tackle shops.
A whitebait licence permits anglers to take a maximum of 2 kilograms of whitebait per day, and a total of 10 kilograms for the season. Please check the 2020-21 Tasmanian Inland Fishing Code for the regulations relating to whitebait fishing.
The following waters are open to whitebait fishing this year:
Duck River (except 50m above or below the weir)
Great Forester River
Henty River
Huon River
Inglis River
Mersey River
Montagu River
Pieman River
River Derwent
River Forth
kanamaluka/River Tamar
Rubicon River (except 50m above or below the weir)
With the weather warming up why not purchase a whitebait licence and go and catch a feed!