Tyenna River Willow Warriors Working Bee

The Derwent Catchment Project are working with the Inland Fisheries Service and Lanoma Estate to remove willows along sections of the Tyenna River and revegetate the riverbank with native plants.
This work builds on significant in-kind investment from the property owners, Rob and Tom Clark.
Become a Willow Warrior and help us deal with this river pest!
Where: Lanoma Estate Berry Farm, Westerway
When: Saturday March 23rd from 10 am to 3 pm
For more details and to RSVP get in touch with:
Neil Morrow (Neil.Morrow@ifs.tas.gov.au or 0438 279 421) or
Magali Wright (magali@derwentcatchment.org or 0424 277 226)
Derwent Catchment Program - Tyenna River Willow Warriors Working Bee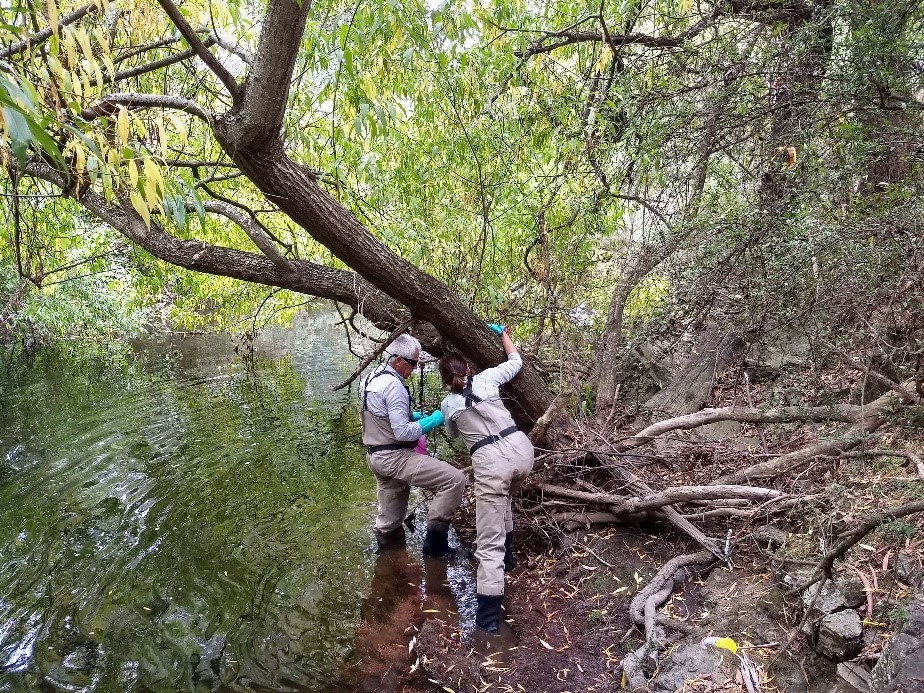 Drill and fill willow control by Willow Warriors