Application open to the Fisheries Habitat Improvement Fund
Published on Oct. 9, 2018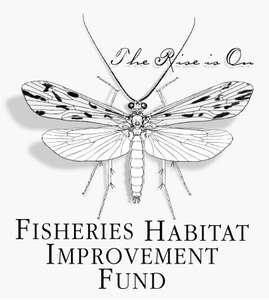 The Fisheries Habitat Improvement Fund is calling for submissions for grant funding. Projects need to:
Improve fresh water habitat.
Prevent deterioration of freshwater habitat.
Demonstrate tangible environmental benefit.
Funding is available to groups, organisations or individuals for projects up to a total of $60 000.
Applications close 1 February 2019 with funding available from 1 July 2019.
Project funding guidelines and applications are available from the Secretary/Treasurer Tony Wright phone 0419 116 541 or email anthony.wright@ifs.tas.gov.au