Great news. All vehicle and walking tracks into the Western Lakes are now open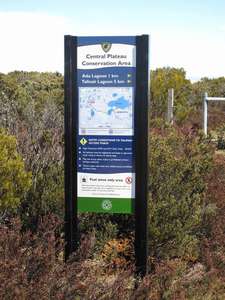 We have just received word that the Parks and Wildlife Service have assessed and opened all remaining tracks accessed via Lake Augusta Road in the Western Lakes area.
The Pillans / Julians and Talinah / Ada Lagoon tracks are now open but only to high clearance 4WD vehicles and ATVs.
Please remember when using these tracks that your vehicle must be registered and you must keep to the approved track routes.  For more details refer to our Western Lakes Anglers Access brochure.
If camping please also note that this is a fuel stove only area.