Jonah Bay boat ramp repairs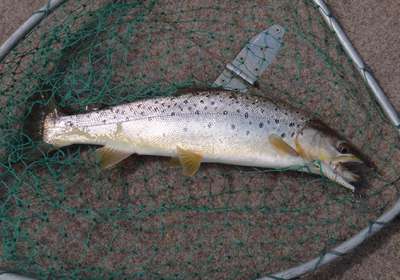 With the lake level finally beginning to fall at Arthurs Lake the IFS has taken the opportunity to repair the Jonah Bay boat ramp. Erosion from high water levels and wind action created a hole in the gravel at the top of the Jonah Bay boat ramp. Some reinforcing steel that was protruding has been cut away and a truck load of gravel has been spread by machine and track rolled in to provide easy access once again.
The recent good weather has seen anglers flocking to Arthurs Lake with some good catches of solid young fish being reported.